Two-way mirror power
Alexander Alberro, ed.,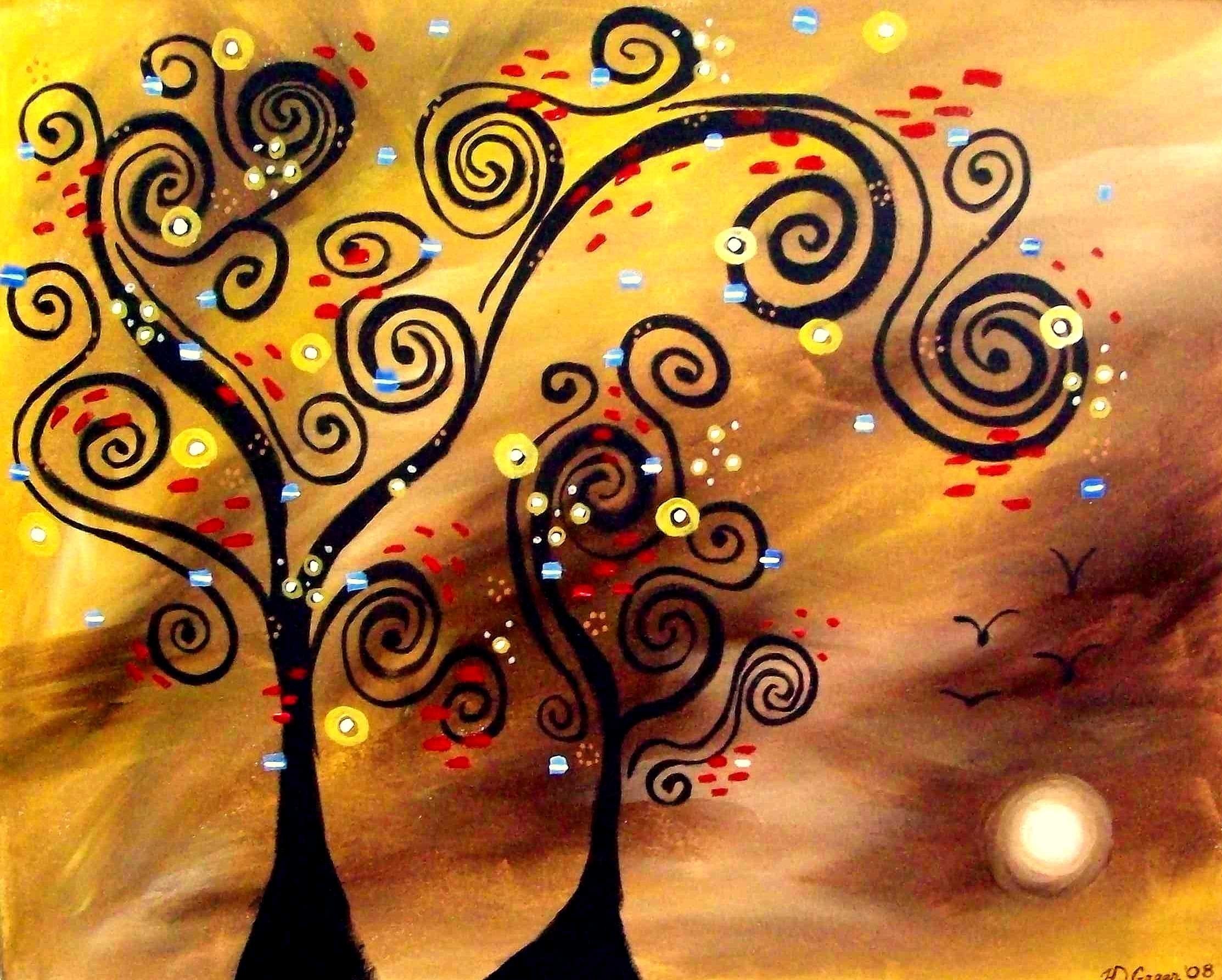 Dan Graham's texts in Two-Way Mirror Power address every aspect of his artistic production: video, television, film, performance, sculpture and conceptual magazine pieces. It includes unpublished essays, four interviews, essays published previously (in part) and others now expanded for this volume, and, as well, essays reprinted from journals and exhibition catalogues. Jeff Wall provides an informative introduction by contextualizing Graham's essays as between art and writing, a "category shift": not writing about art or even art-writing, but rather "art with the writing it contains glinting in the form of texts" (p. xvii). Graham's writings on his most recent projects, the pavilion sculptures, are brought together for the first time and provide an introduction to his text on the highly acclaimed Rooftop Park at the Dia Center for the Arts. Other essays include Graham's "A Guide to the Children's Pavilion," a collaborative project with Wall; texts on a number of sculptures including Two Adjacent Pavilions realized for Documenta 7; and a series of writings on lesser known pavilion sculptures of the late 1980s and 90s. This section closes with an interview by Mike Metz that addresses Graham's early interests and ongoing association with glass: its opaque, translucent and transparent properties that form the conceptual readings of the sculptures. The book's design gives the impression of an accessible digest, but it is much more. Graham's writings make up an impressive compendium — accessible, rigorous and informed.